JUMP JAM Australia 5 To Be Filmed In Perth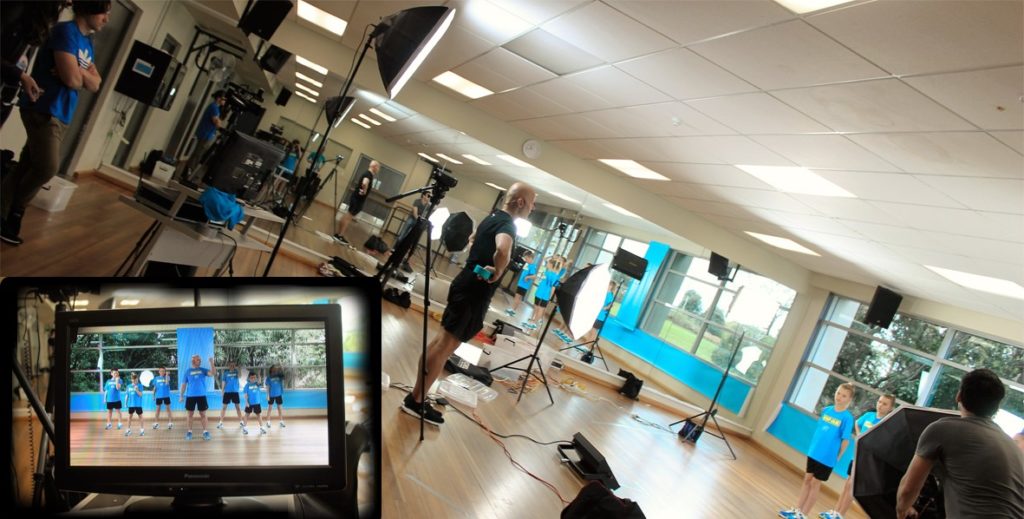 Entries are now open for the "Audition Workshop" for the JUMP JAM Australia 5 video. Scheduled for Saturday 12.30am on Saturday 2nd September with selected students filmed that same afternoon.
Ever wanted to be in JUMP JAM video. This is your chance!
All students from year 1 to year 8 are invited to audition at a cost of $27 per person. Brett Fairweather and a panel of judges will select up to 80 students to be on the video
Schedule is 12pm arrival and check in, warm up. From 12.30pm- 1.30pm Brett will teach a workshop on "How To Be A JUMP JAM Video Star" covering posture, technical execution, facial expressions and performance. At approximately 1.45pm using the routine learnt in the workshop the audition process will begin. Around 2.30pm announcements as to who got through, with those selected staying to film till approx 4.30pm.
IMPORTANT
Confirmation and venue details will be sent once entries and payment are received and checked.
If you have any questions please email linda@jumpjam.co.nz
Online Registrations Close Midnight Monday 28th August.
Late registrations will be accepted on the day at $30 (cash Only)